Upcoming Events

No events are scheduled at this time.
Jonathan Miller Seminar
October 2021
California saw an unprecedented housing boom in 2020-2021. Now what happens? Jonathan Miller, nationally renowned real estate appraiser and consultant. Mr. Miller, CRE®, is a well-regarded real estate commentator and covers U.S. and regional housing issues in print, online, television, and radio for The New York Times, The Wall Street Journal, Bloomberg, and other national news outlets.
Mike DelPrete Seminar
September 2020
Mike DelPrete is internationally recognized as an expert and thought-leader in real estate tech and gathers first-hand knowledge on emerging real estate industry trends.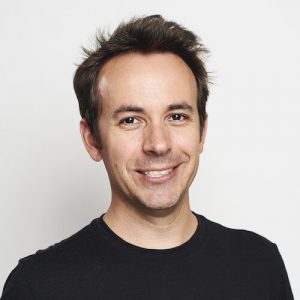 Robert Brand Seminar
April 2020
Avoiding Litigation Through Property Condition Disclosure. The seminar covered: Staying out of court, the absolute best disclosure strategies, social media liabilities, common TDS/AVID errors and more.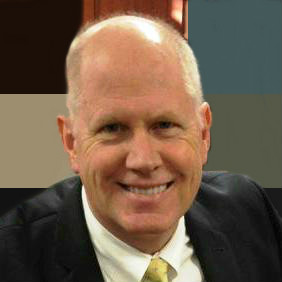 CREB Annual Meeting
Featuring Elliot Eisenberg
January 2020
The 2020 Annual meeting featured guest speaker Elliot Eisenberg who talked about the economy and the world of real estate economics.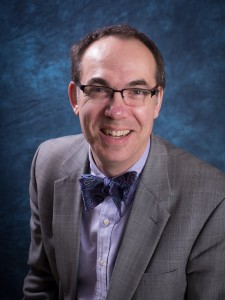 Robert Brand Seminar
October 2018
This Seminar Covered: Staying Out Of Court, The Absolute Best Disclosure Strategies, Social Media Liabilities, Common TDS/AVID Errors, and Applying Risk Management Principles To Every Transaction, Including Those With Investor Clients.
Residential Real Estate Law Seminar




April 2018
This seminar covered Litigation, Partitions and Specific Performance, Best Practices on CAR Forms and Disclosures, and Market Issues of Taxes & Cannabis